Today we are sharing with you 4 ways we ensure our sellers get their home sold for the highest price in the shortest amount of time. It's all too common for people to end up frustrated at the amount of time it takes to sell their home, or they may even have a fear of putting their home on the market, in the first place, thinking it may not sell. You can address these risks and concerns by working with an agent that will create a refined, strategic marketing plan specific to your home. 
There are 4 main areas that we focus on when we list a home for a client. The first being...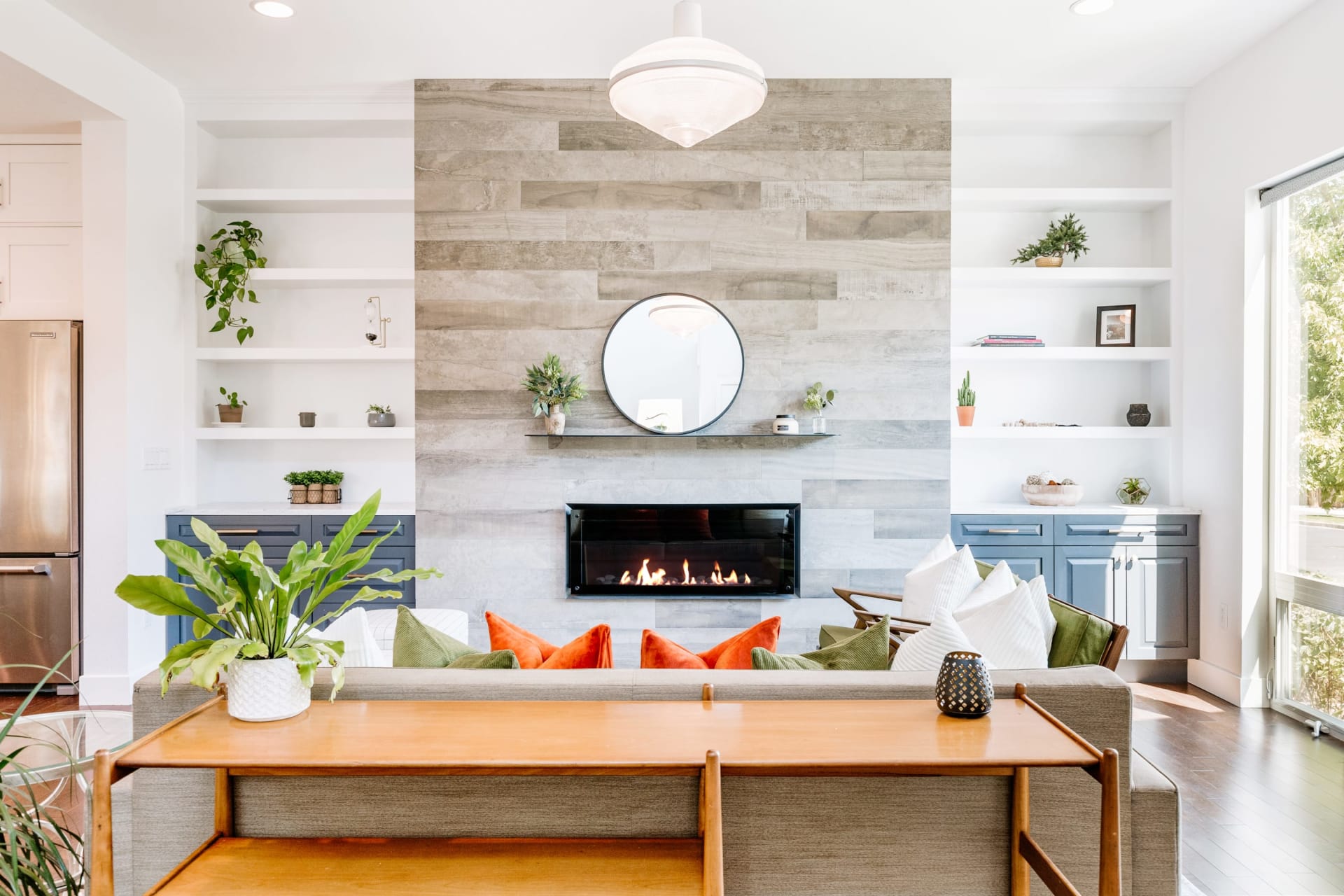 Prepping the Home to Sell for Top Dollar
The first thing I do with every client is walk their home and evaluate what needs to be done to get the home looking as good as it ever has. Whether that means painting the walls all white to give it a clean, simple look that appeals to more potential buyers, or replacing old carpet and decluttering/depersonalizing the home and bringing in staging. 
The stats speak for themselves and on average staged homes sell 3X faster and for 6% more than unstaged homes. So we know just how valuable decluttering and staging can be. That is why whether it's a vacant property that needs a full stage or a home that just needs partial staging we enlist the best stagers in Denver to make sure the home looks it's best - at our expense.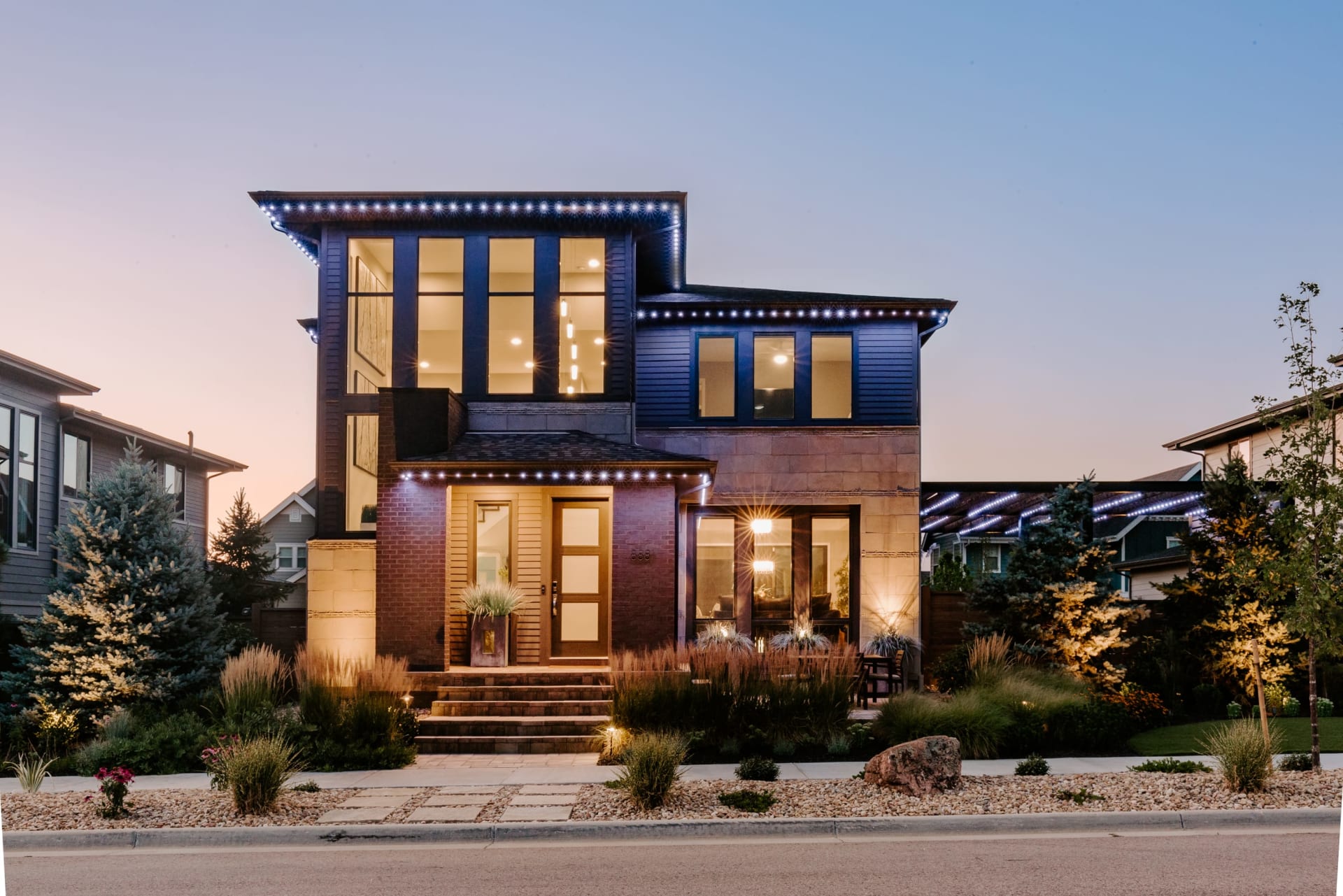 High Quality Photography and Video
Shopping for a home is done more online now than ever. That is why high quality photos that show off every aspect of the home are so crucial. We make sure that our listing photos accentuate what we see as a selling point. Whether that means getting daylight photos to show off the white walls and angles of the home or twilight photos to capture the ambiance of the backyard at sunset. Videos are also a key component to the online experience. Allowing viewers to get a walk through the home and really get a sense of the home's layout before even stepping foot inside. We find that the better the photos and video look the more traffic our sellers get opening weekend. Making it more likely for them to receive multiple offers.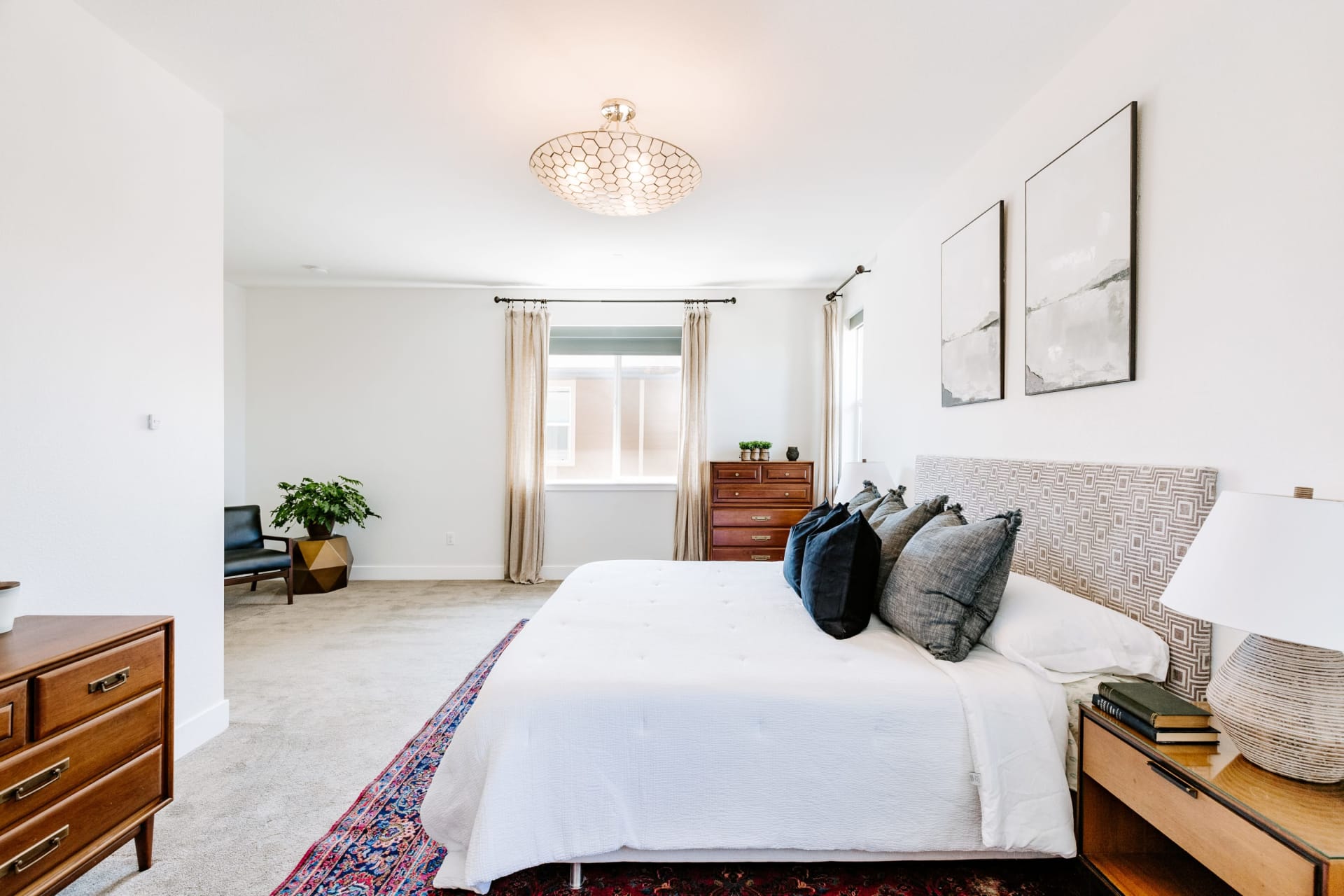 Working With an Expert Who Knows the Market and Has a Large Network of Realtors
Familiarity of a market is getting specific from knowing the neighborhood, and the amenities found within as well as knowing the history and features of the home and who was the builder. Having a realtor who knows your neighborhood well, will allow them to effectively market features, like pools and parks within walking distance or the school district the home is located in - all things that are critical components in a buyer's home search, which make them critical to call out in your marketing efforts. Another key aspect of having an experienced realtor is gaining access to their network. Allowing them to reach out to their realtor database directly to drum up interest in your home.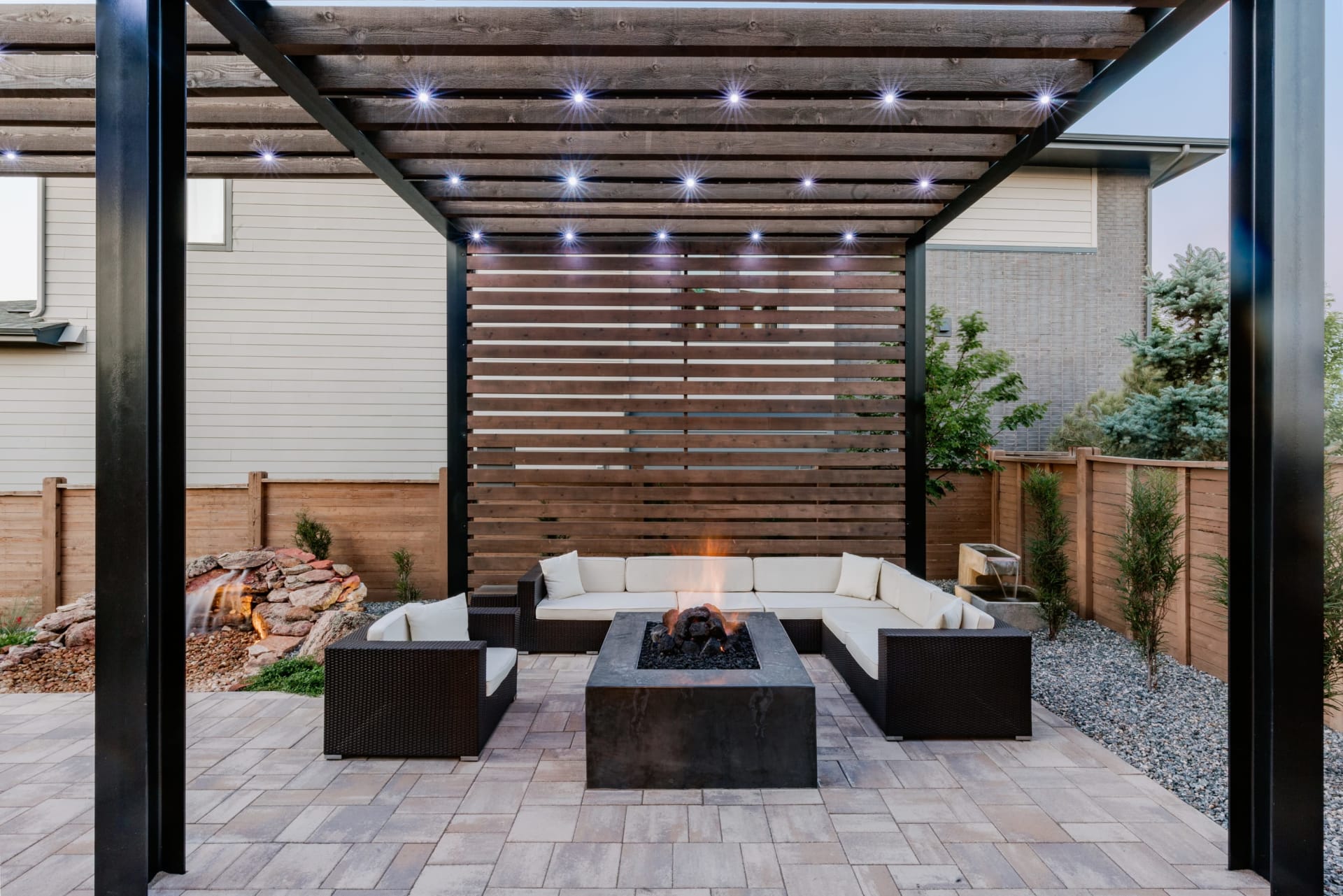 Strategically Marketing Your Home to Reach the Widest Audience  
We leverage our network to market our listings to agents, buyers, the local community and nationally. Whether it be through the MLS, social media, custom websites, targeted email blasts, texts and calls to realtors, thoughtful video campaigns, print collateral or mailers. We strategically develop a marketing strategy specific to each of our listings with the intent of reaching the widest audience possible in order to reach the right buyers for our listings in the shortest amount of time. I like to speak with every client and really learn what they love about living in their home so we can capture the essence of what makes living their most enjoyable. 
If you are thinking about selling your home we would love the opportunity to create a customized action plan specific for your home!