1. It's Colorado's largest city! Denver is Colorado's largest city and known as a world-class tech hub nestled in the Rockies Mountains. The city features a world-class commercial center in Downtown Denver, with attractions such as The Denver Zoo, Denver Aquarium, Denver Art Museum, among many others. Sports teams such as the Denver Broncos and Denver Nuggets call the city home. Denver is also home to nearly a million residents with a number of charming neighborhoods in close proximity to downtown.
2. It's a "walkable" city with amazing public transportation Enjoying Denver doesn't always require a car. Within a short walk from Denver's Downtown area are some vibrant neighborhoods, parks, and institutions to explore and even live in! Denver's neighborhoods are woven together by a series of parks and jogging paths where you can enjoy endless green space while traveling throughout the city. In addition to being walk able, Denver is also connected by nine lines of light rail and a public bus system that spans over 10,000 stops!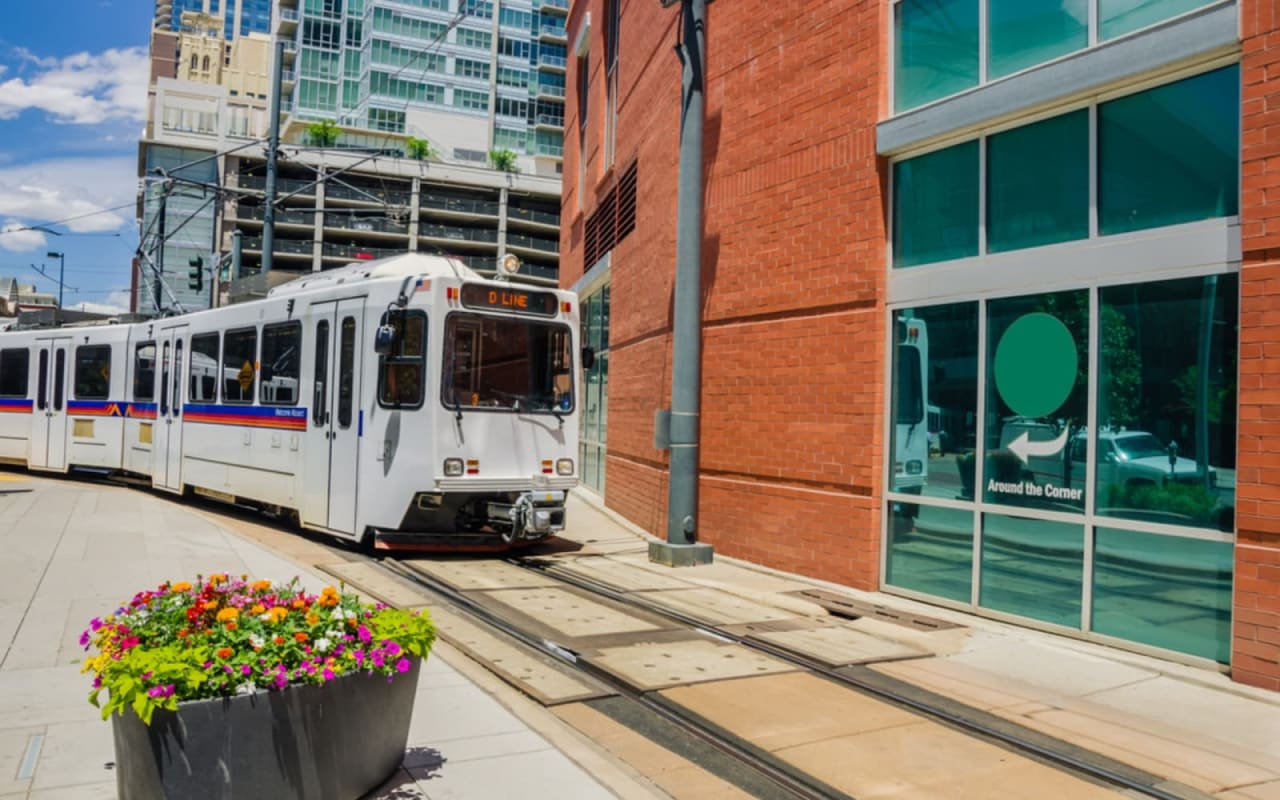 3. It's a winter wonderland! In addition to its urban setting, lush parks, and world-class culture, Denver is also a winter paradise! Downtown Denver is mere minutes away from multiple ski and snowboard resorts, such as Eldora, Echo Mountain, and Loveland Ski Area. Being nestled at the foot of the Arapaho and Roosevelt National Forests, which cover 1.7 million acres of protected wilderness, outdoor enthusiasts can endlessly explore the Rockies. Just be mindful of your exercise levels! Nicknamed "The Mile High City," Denver's altitude is 5,280' or exactly one mile high, which means that the air is slightly thinner than in most cities. Experts recommend drinking plenty of water and eating potassium rich foods to best offset the effects of altitude adjustment.