It's that time of year! The weather is (finally) cooling, the leaves are changing, and you can have a pumpkin spice pastry with your pumpkin spice coffee in the morning and a pumpkin beer or seltzer later that day. This time of year also marks the Central Park Fall Fest hosted by Jason Cummings and Peyton Fullerton with Fairway Mortgage. The pumpkins have been ordered, Little man Ice Cream has been reserved, the animals of Little Angels Pony and pals are excited to join us, and Snappy Face Painting is booked.

We've got the following food trucks on the docket, so come hungry and ready to support these local businesses:

Beyond the food trucks, this event has become a cherished opportunity to highlight other local businesses and organizations and connect them with the community where they operate. This year, we are delighted to welcome the following local vendors for the event:

At Clothes to Kids, they believe that clothing can change a life. "A warm coat, shoes that fit and a wardrobe of school clothing helps children and youth put their best foot forward every day."

​​​​​​​We are proud to be partnering with this organization that takes a fresh approach to supporting and empowering children in our Denver community. "Providing new and quality used clothing, in a boutique setting, to students in need. Kids get to shop for themselves FREE OF CHARGE. Clothes to kids provides full wardrobes to students enrolled in preschool through high school."
Make sure to bring your gently used unwanted clothes to donate to our clothing drive for Clothes To Kids of Denver - serving preschool through 12th grade. They will accept all types of clothing, but all of the donations should be:
Clean & ready to wear
Current styles suitable for kids and teens
Clothing Items in Demand; coats, long pants, men's athletic pants, winter gloves and hats
---

​​​​​​​Beautiful and healing creations for your home by artist and founder MacKenzie. Infusing her pieces with "reiki" and positivity means that these works of art not only improve the aesthetics of your home, but also invite in happiness, joy, and calmness. Rather than buying a generic print from Target or Wayfair, support a local artist and community member by browsing her selection of authentic masterpieces.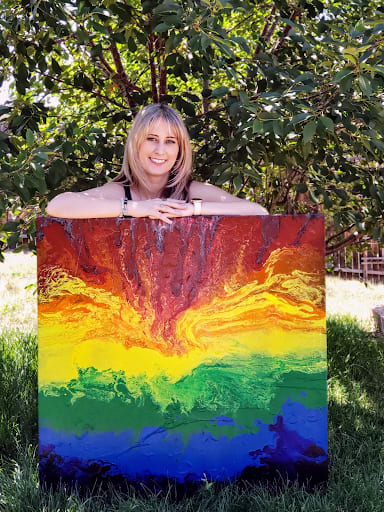 ---


​​​​​​​You may have seen her work before on the covers and features in Central Park Living magazine. She is a Central Park neighbor herself that specializes in capturing families, newborns, lifestyle, headshots, branding, and products in action. She will be giving away one free photo session to one lucky family at the Fall Fest!

​​​​​​​In the words of Laura herself: "This is me with my beautiful daughters. They are the reason I left my profession as a medical malpractice defense attorney. After they were born, I began my journey as a professional photographer by capturing little moments like these on a daily basis. My hobby turned into a passion, which turned into a profession. Now, I love what I do every single day that I do it!"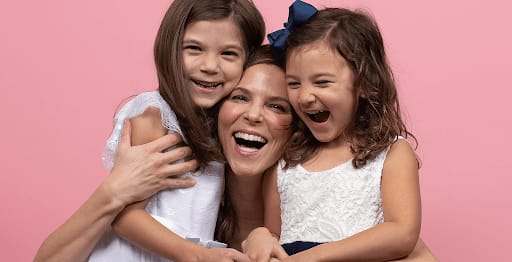 ---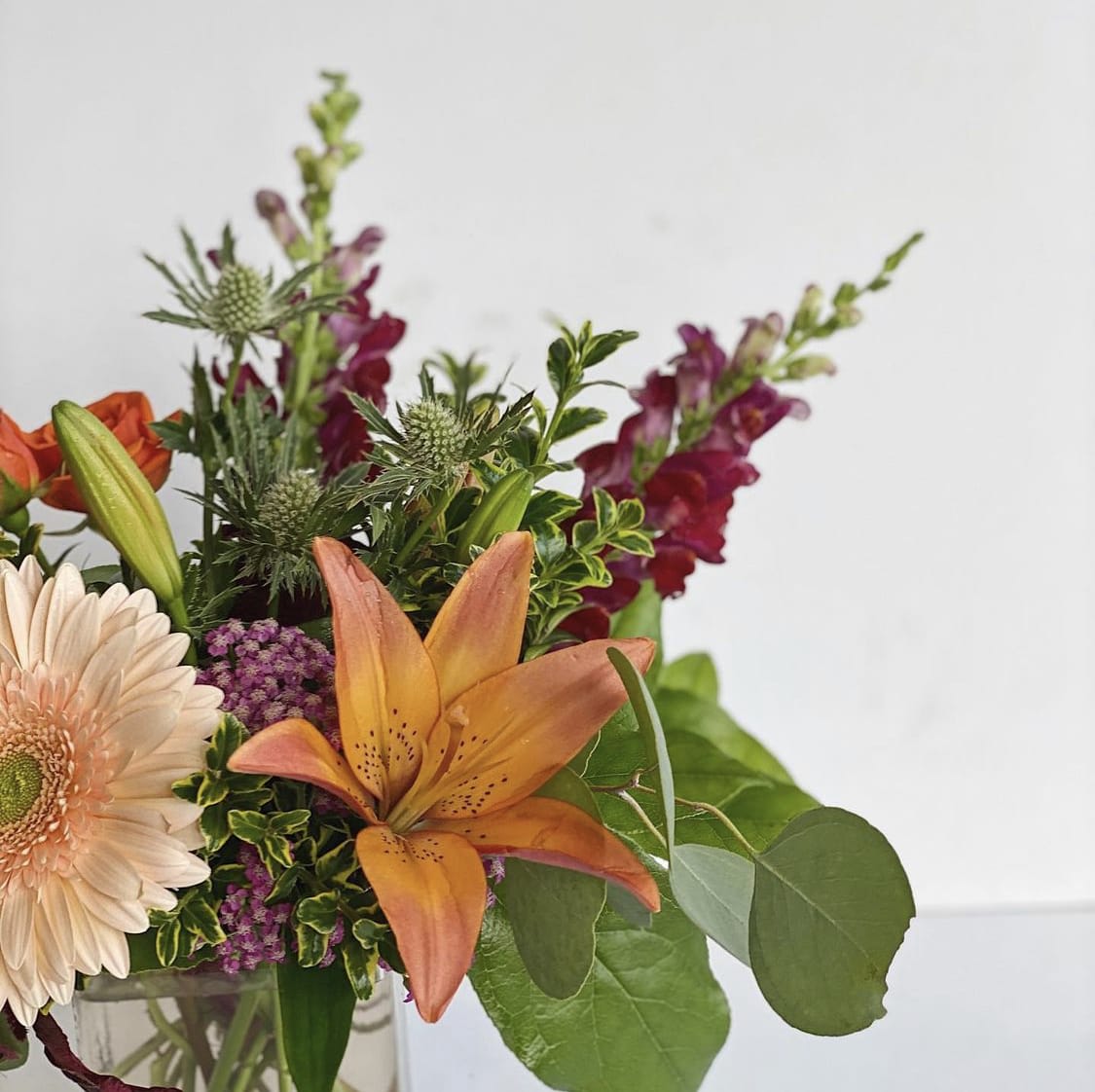 If you were at the first Central Park Fall Fest, then you are sure to remember the amazing stem bar that Amore Fiori put together for everyone. Don't miss your chance to see what floral creations they have in store this year! If you haven't heard of Amore Fiori, they are a local florist located in the 29th Town Center and they specialize in making unique gifts and beautifully designed flowers for the ordinary and extraordinary life moments.

​​​​​​​Here we recreate the feeling of an outdoor Italian flower market filled with captivating gifts, seasonal decor, plants, and a vibrant array of the freshest flowers. While we buy from growers around the world, we celebrate the green-consciousness of Denver and buy the best from local vendors and growers. In addition to being a neighborhood florist, we offer wedding flower and corporate florist services as well. Be sure to ask about our specialty services and in-store events.
---
- Home Decor Subscription Boxes

If you haven't heard of Design Life Delivered, let us tell you you are missing out. It will become your new favorite home decor subsciption box. They will have a table setup at the Fall Fest and will be showcasing their newest Fall inspired decor box.

​​​​​​​Designed Life Delivered is owned and operated by a team of designers and decorators who live in Central Park, each with a unique passion for design and all things decor. Having each started successful interior design businesses, Designed Life Delivered is the culmination of their unique styles.

​​​​​​​Combining years of experience decorating a variety of both personal and commercial spaces, their goal is to make home decor convenient and affordable for everyone.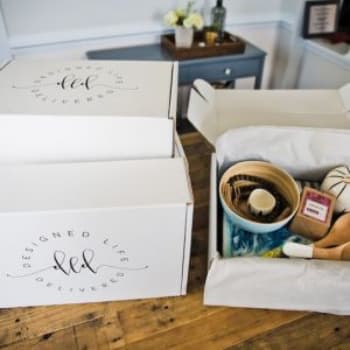 ---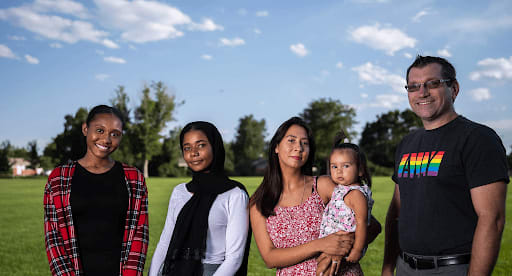 Imagine having a recorded interview of your parents or grandparents to share with future generations. What would you pay for this today? At Momma Bird interviews, they feel that this is a priceless gift for the entire family.

​​​​​​​Their Process: One of their amazing community members will conduct and record a Zoom interview with the loved one(s) of your choosing in order to capture their essence. They will document their family history, family stories, wisdom and advice. The process takes about an hour and a half. This recording will one day be invaluable to you and your entire family.

​​​​​​​Now combine a video that will one day be priceless with the knowledge that you are also helping an amazing young person on their path to success. Please take the time to read their interviewers about how this work is changing their lives.
---
:

​​​​​​​Club Pilates is about to open a location in Central Park in the Sprouts Plaza! They will be joining us at the Central Park Fall Fest getting the community excited for the grand opening. No matter your age or level of fitness, there's a Pilates class that will work for you.

​​​​​​​Club Pilates is a boutique Pilates studio specializing in reformer fusion classes for anyone. A modernized yet traditional approach to Pilates, with a group setting and expanded state-of-the-art equipment, Club Pilates offers high-quality, life-changing training at a surprisingly affordable price.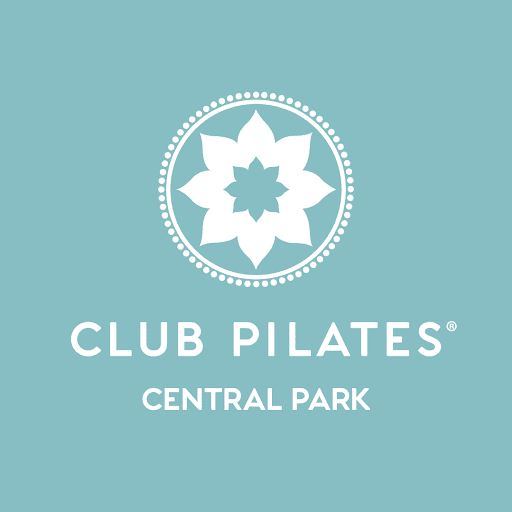 ---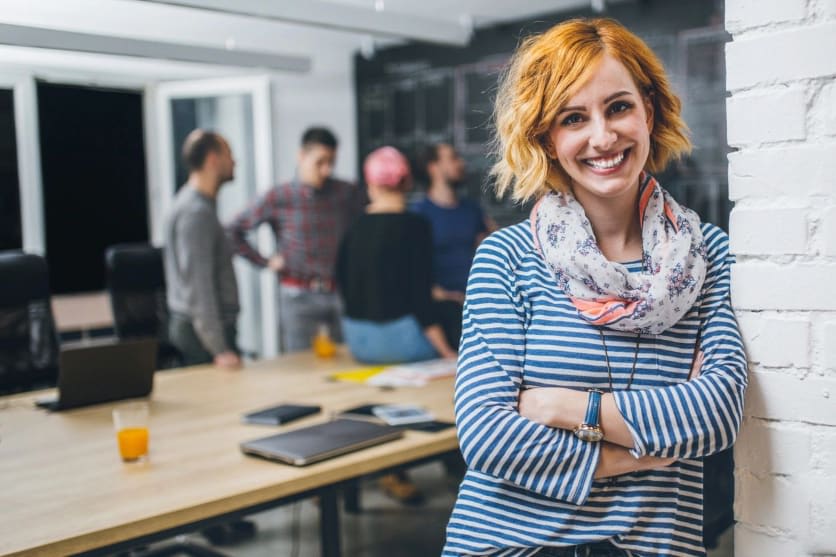 ​​​​​​​Your resource for all things home audio (sound – theatre environment, isolated home zones for music, and outdoor areas) and video (picture – TVs', Projector & Screen for a true basement theatre experience).
If you haven't RSVP'd yet make sure to do so here!