The snow is melting, the days are longer, and the flowers are about to bloom. It's about to get a lot more colorful and spring like. You know what that means - it's time to dust off your hiking boots and hit the trails. We've compiled some of our favorite hiking Spring hikes that are fairly close to Denver!


Green Mountain
Lakewood
Dog Friendly
Moderate to Hard
3 to 6 Miles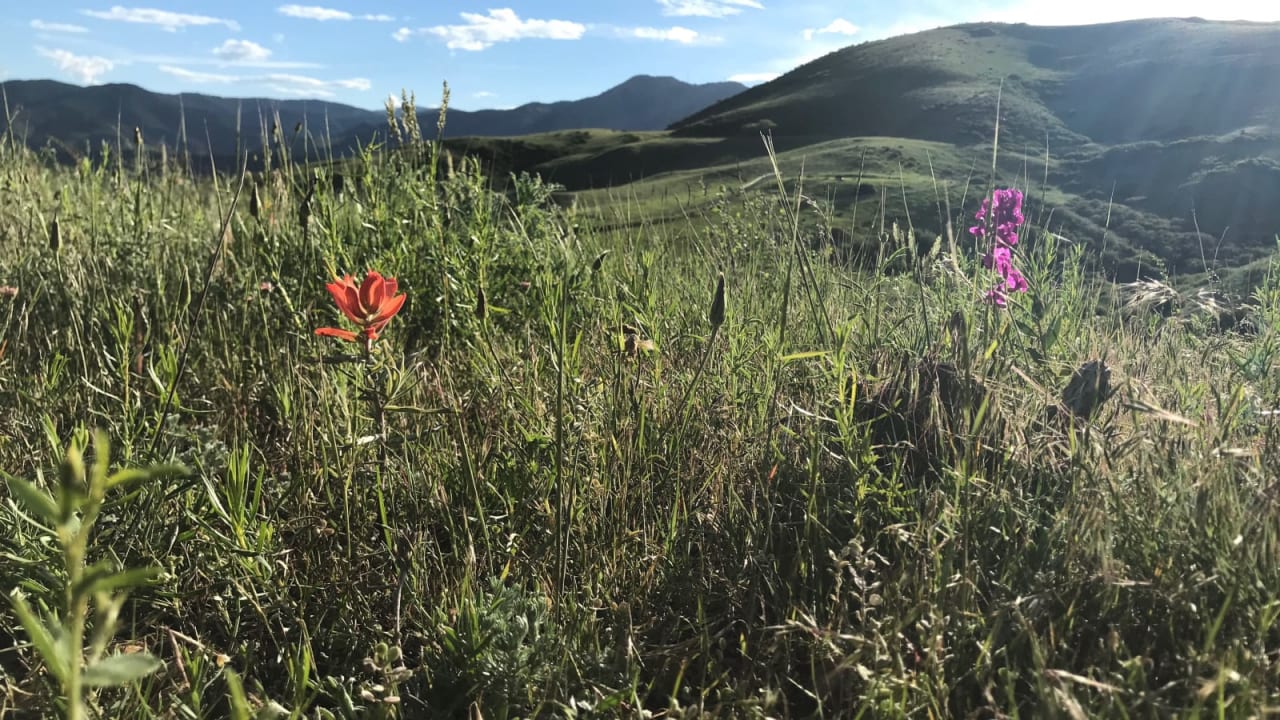 Located just 20 minutes from Denver in Lakewood this hike offers views of the City to the east and panoramic mountain views to the west. There are multiple trail heads to choose from. If you are coming west of Alameda all the lots will be to your right. We must warn this is a pretty popular hike. Because it is so close to Denver the trails tend to be quite busy - filled with hikers, runners and bikers - all sharing the trails. The short distance from Denver makes it perfect for an after work hike to catch the sunset at! The best time to do this hike is right when the wildflowers are starting to bloom, the landscape is so vibrant and colorful covered living up to its name Green Mountain covered in wildflowers.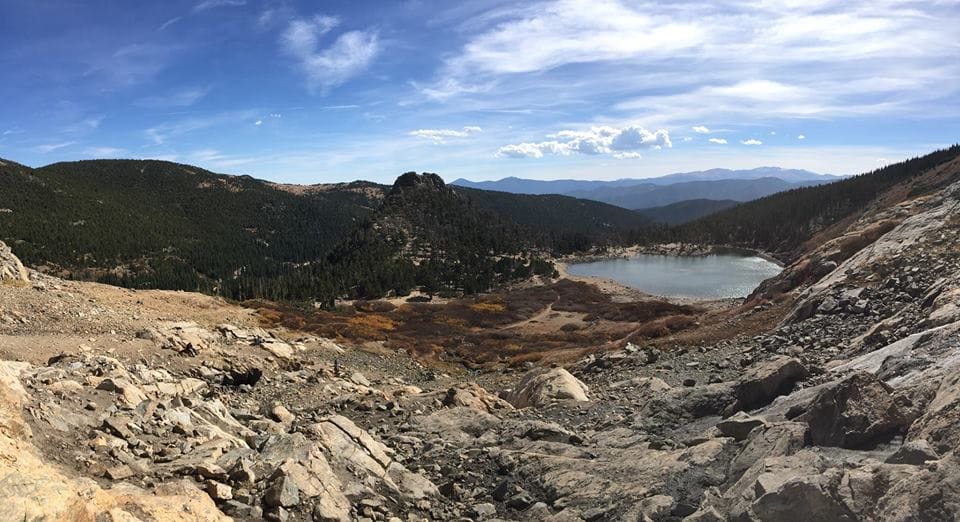 St Mary's Glacier
Idaho Springs
​​​​​​​
​​​​​​​Dog Friendly
Easy to Moderate
1.5 Mile Out and Back
$5 Parking fee
Why do we love this hike so much? It is one of the closest most rewarding hikes. Located in Idaho Springs only an hour from Denver. The hike is short, only 1.5 miles total, out and back. Though it is short it isn't easy - it is a bit steep. This trail is dog friendly and boy will you have a happy puppy on your hands when you get to the glacier and they can frolic in the snow. You can climb up to the top of the glacier (just keep to your right when you get to the lake) or stop at the lake and relax by the water. We highly suggest going half way up the glacier to take in the mountain views. If you're hungry after a day of exploring at St. Mary's Glacier head on over to Smokin' Yard's BBQ for some tasty food and delicious boiled peanuts! Smokin Yard's BBQ is about a 5 minute drive from St.Mary's and is located inside Idaho Springs downtown area. If you haven't done this hike yet, make sure to add it to your list! The best time to visit is in mid summer when you can cliff jump into the lake.


Royal Arch
Boulder
​​​​​​​
Dog Friendly
Difficult
3.4 Mile Loop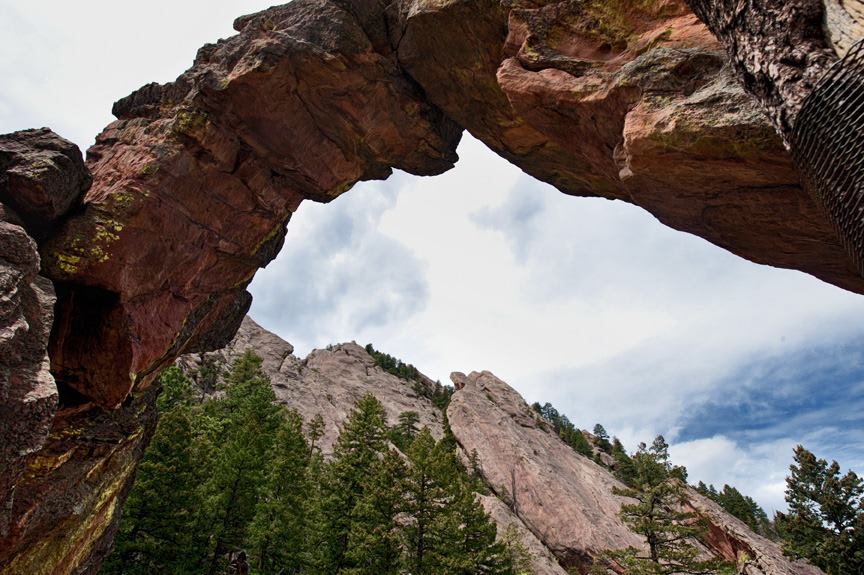 This hike is not for the weak - it is rated difficult for a reason. in Boulder is just a 40 minute drive from Denver. To access the trailhead start on Chautauqua trail by the ranger station. Once you cross the meadow and get into the piney forest start looking out for signs that direct you towards Royal Arch trail. As I mentioned before this hike is hard and is rated difficult so make sure you bring lots of water (more than you think you'll need) and snacks! This trail is pretty straight up, so be prepared to climb the entire way to the top. But the bright side… the way back is all downhill! Puppers are welcome on this hike but must be kept on a leash, there are lots of chipmunks so be careful they don't drag you trying to catch one. This is a tough one but the view at the top is well worth the hike up! Make it a day and head into town and check out Pearl Street for drinks and food after the hike.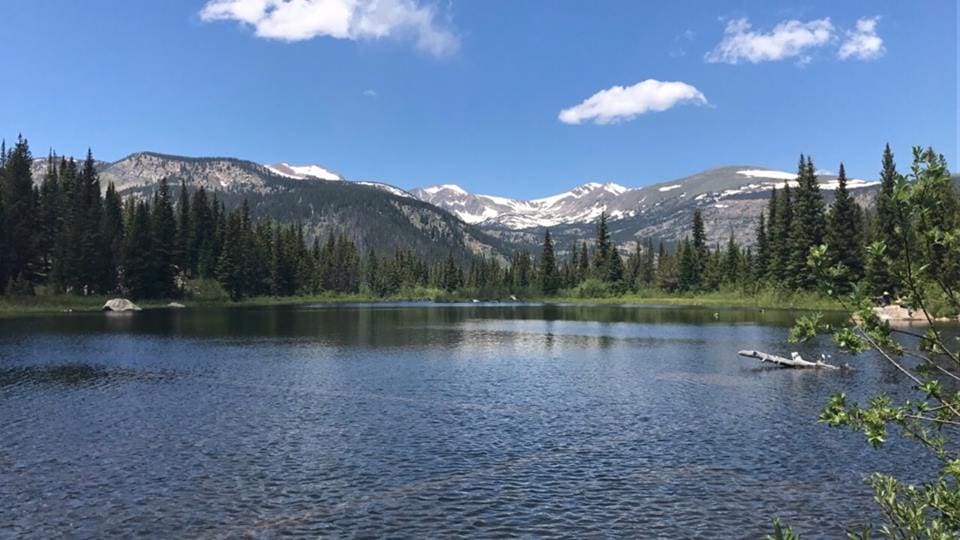 Lost Lake
Nederland
​​​​​​​
Dog Friendly
Moderate
4 Miles Out & Back
This hike is mostly shaded so that will help with the heat. Parking is a bit of a pain here. But you can find parking farther away and then you just get a little extra hike to the trail head. Or you can also take a shuttle from the highschool across the street. The choice is yours. Located in Nederland this hike is only an hour and fifteen minute drive from Denver. This is a pup friendly hike, so furry friends welcome! However, be careful because we did spot a big old moose while trekking back to the car. Packed with wildflowers, wildlife, and mountain views - we highly recommend this hike.

Happy Hiking!